The client will be assessed against the medical information that is available from their treating physicians, rehabilitation providers or Workers Compensation claim information. The Education, Training and Experience is based on their previous employment, external or internal courses such as degrees and certificates and any on the job training that they have completed prior to the date of disability due to their injury or illness.
The insurer may require the client to attend an Independent Medical Examination as part of their assessment to provide an expert opinion on the condition and the relationship to the likelihood of a return to gainful employment.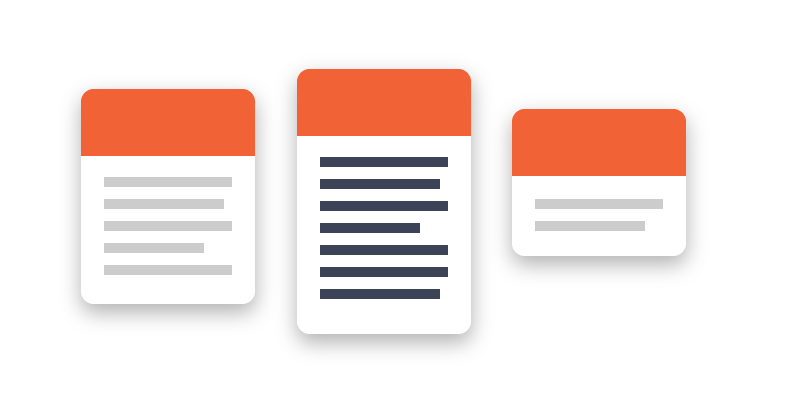 Total and Permanent Disablement
Total and Permanent Disablement claims can be through both your Superannuation accounts or by purchasing a Retail based policy direct from an Insurance Company. These will generally differ in the terms and conditions however the main area of determination is whether the client is able to return to gainful employment within their Education, Training and Experience.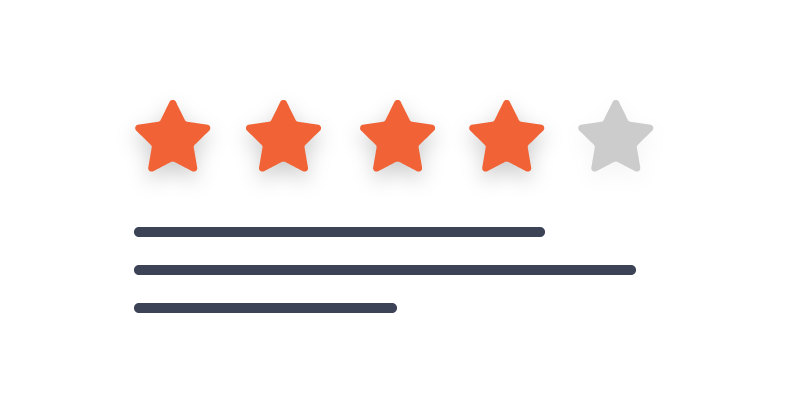 Reviews Information Provided
LifeBack Consulting specialise in the review of the information provided at the time of the initial consultation and also outlining further information that is required in order to provide an opinion on whether they believe the information confirms that the client meets the policy definition.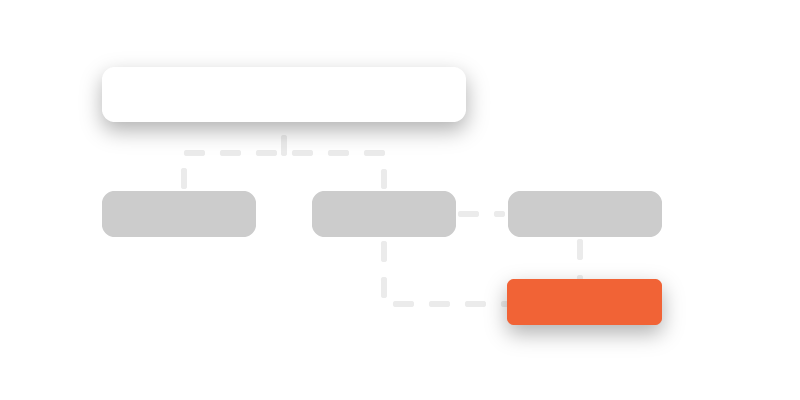 We are also able to assist in acting on the client's behalf to liaise with the Superannuation fund or insurer directly to reduce the timeframes of the assessment of the claim and ensure that they are provided with all information and assist in obtaining any further information they require in a timely manner from other treatment providers or employers etc.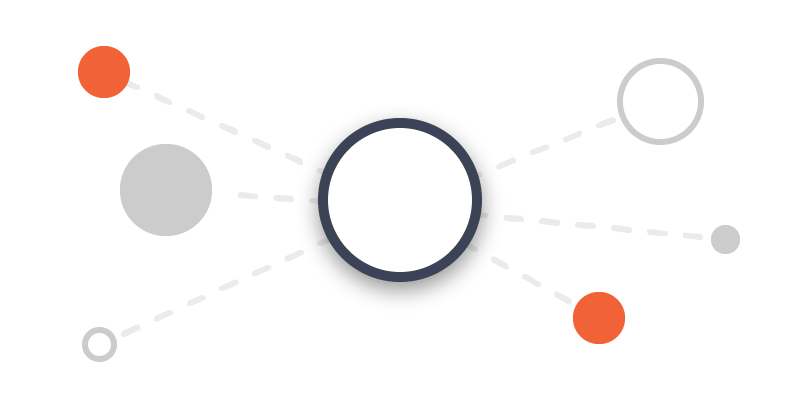 LifeBack Consulting have also entered into partership agreements with a Rehabilitation Company and a Financial Advisory firm that are able to assist clients in either job seeking/redeployment or financial solutions following the determination of the claim to secure their future.