Ross has over 14 years in Personal Injury claims management both through Workers Compensation and Life Insurance.
ANZIIF (Snr Assoc.) CIP – Dip. (RiskMgt)
Ross' specific experience and specialty is in the strategic management and implementation on claims and engagement from all parties. Ross also specialises in the review of medical information to understand the relationship between the policy terms and conditions and clients condition.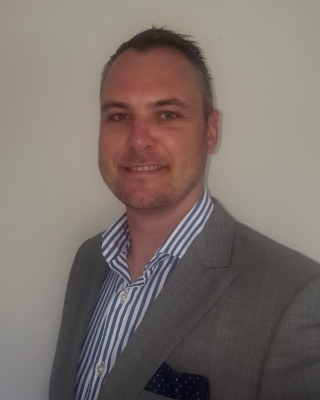 Ross also has a Diploma in Integrated Risk Management and is an ANZIIF Senior Associate – Certified Insurance Professional – member.
Ross founded LifeBack Consulting as he saw a major gap between the Insurer, Trustee, Employers and the Injured Member themselves. He is able to offer a transparent approach to the claims process and provide the clients with an understanding of this process and requirements for it. He has already been able to achieve significant results in the timely resolution of claims, well below industry standard. Ross is also able to offer specific explanation about certain policy information to the client, other than the usual "Insurance Speak" so that the client feels more comfortable and in control of the process.