"assisting injured clients in getting their lives back…"
LifeBack Consulting is a dedicated Personal Injury consultancy firm that specialises in the lodgement and management of personal injury claims including Total and Permanent Disablement and Income Protection.
A SHORT STORY ABOUT OUR COMPANY
The firm was established to bridge the gap between the insurance companies, superannuation trustees and the client to avoid unnecessary delays in the determination of the claim and the client receiving their entitlements in a timely manner.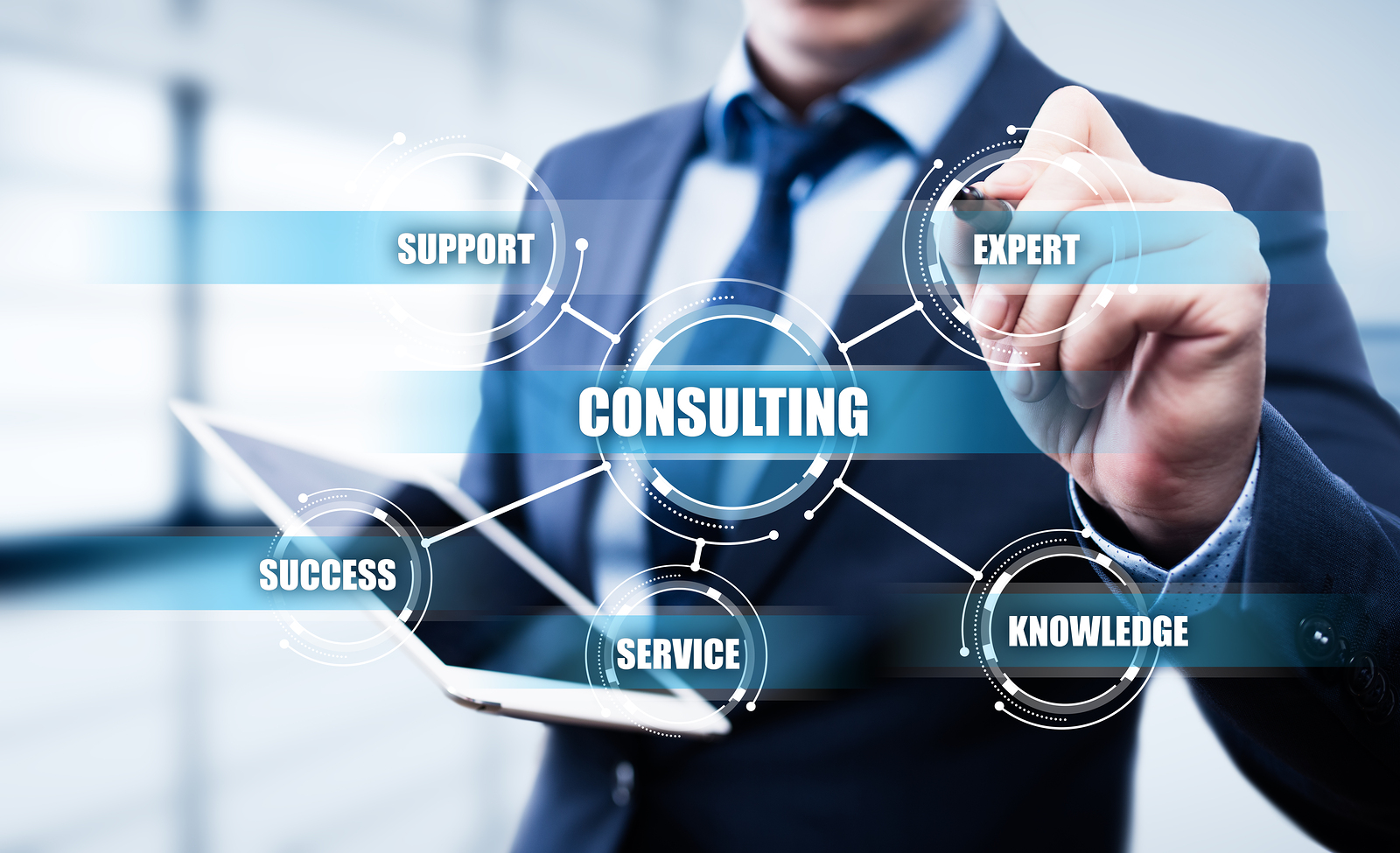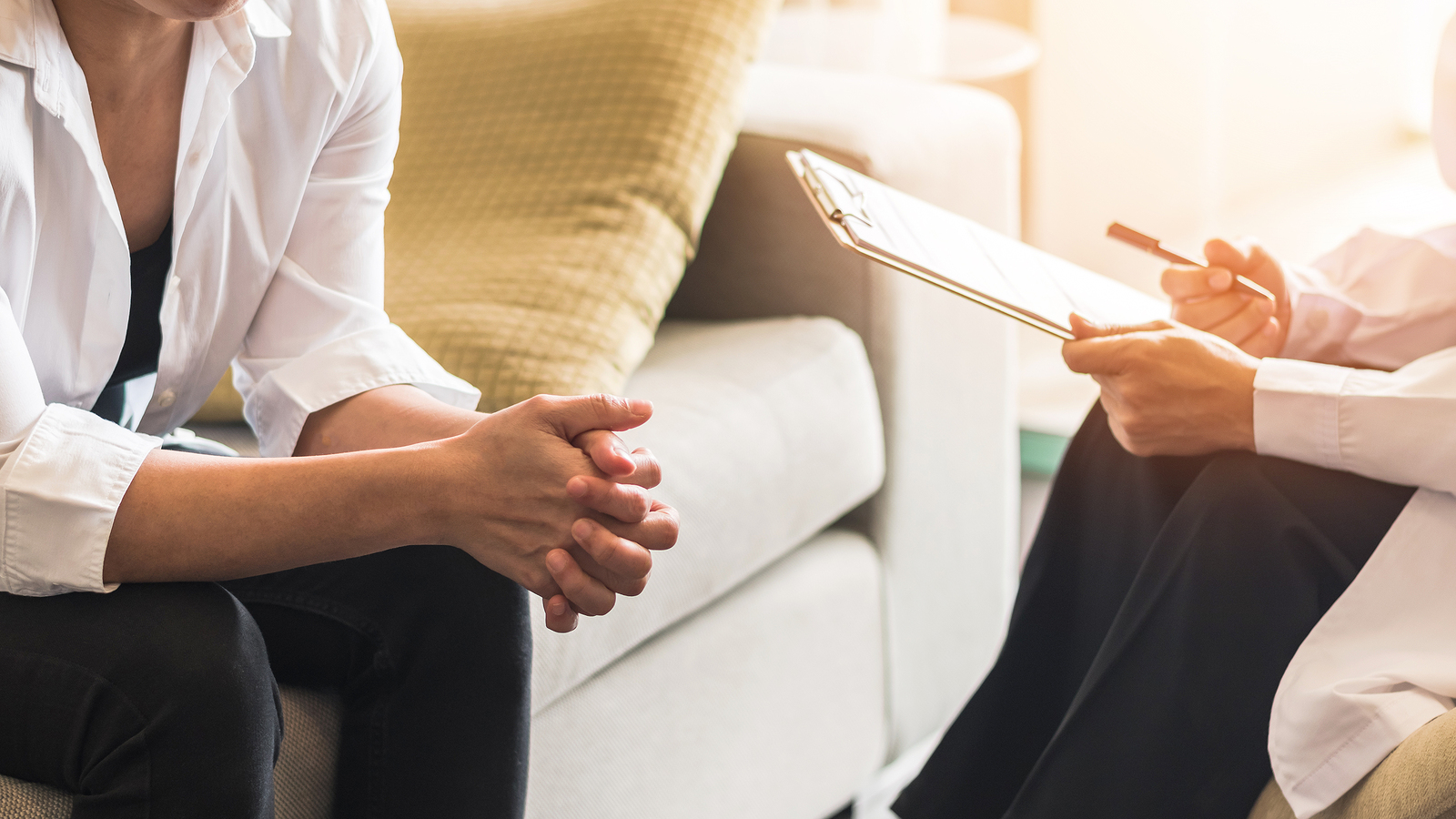 LifeBack ensures a transparent and collaborative approach
LifeBack ensures a transparent and collaborative approach to the claims process by keeping its clients informed in all aspects of the process and stages along the way. There are many different stages and processes involved in the management of the claim and LifeBack Consulting specialises in explaining this to the client so that they are aware what information is required and why this information is important and being requested.
Total and Permanent Disablement claims and their management.
Expert assessment and collation of medical documentation.
Flat fee with no billable hours. This ensures no hidden fees or surprises when the invoice is completed.
Policy interpretation and implementation.
Transparency and education of the claims process.
Markedly reduced timeframes for the assessment and determination of the claims process.
Ongoing updates and communication throughout the process.
Ability to liaise with the insurers directly and speaking "their language" to ensure a reduced assessment timeframe.
More money in the client's hands in a more timely manner.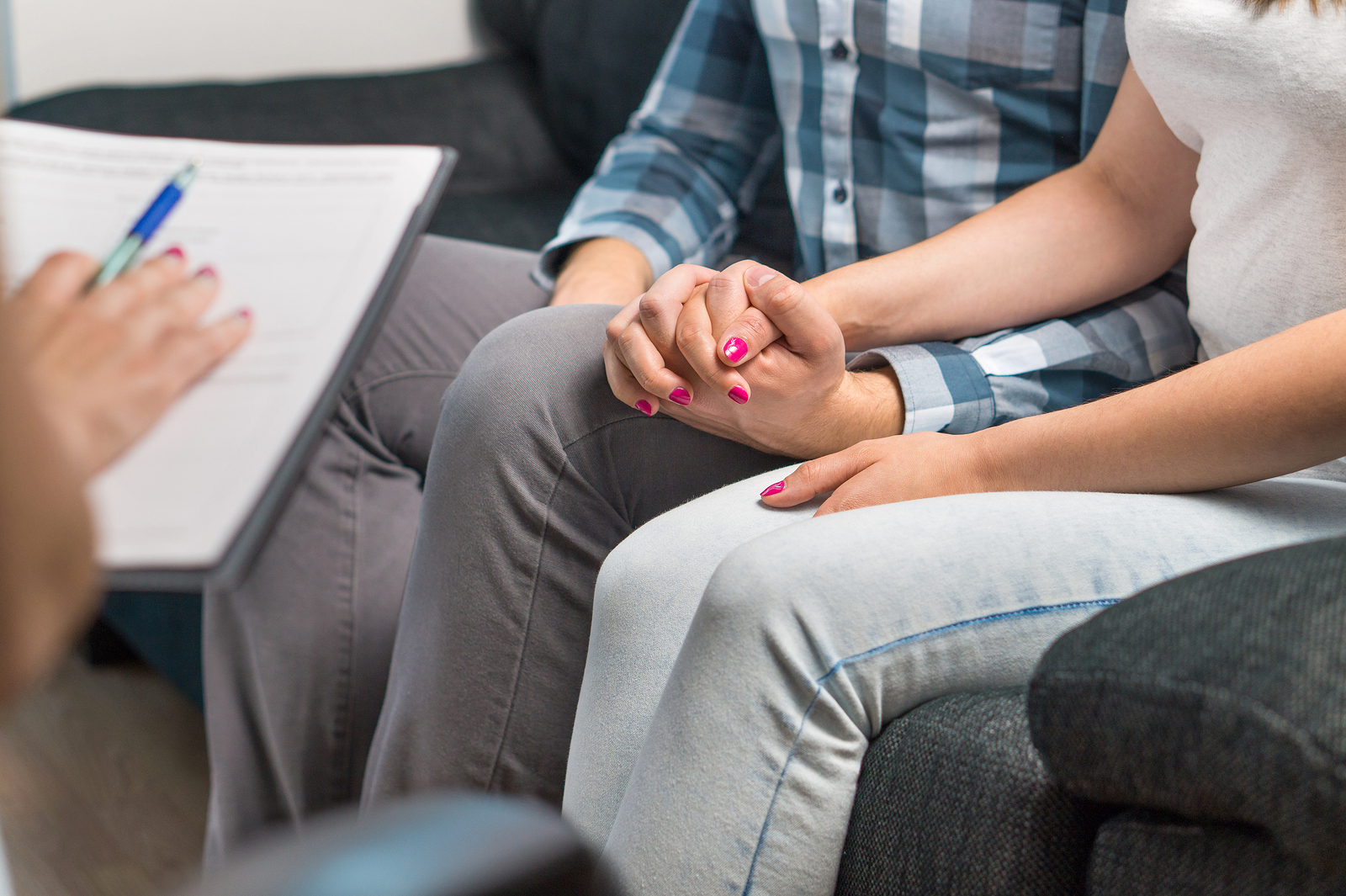 If you, or your client, have experienced extensive delays and significant costs in relation to the management of a Total and Permanent Disablement claim, then we are the firm for you.
Let's Start a Conversation